Practice Boundary
Our current practice boundary which has been in effect since April 2018 is:
"Conurbations of South Queensferry, Dalmeny and Newton Village. (Bounded by The River
Almond from the Firth of Forth to Cramond Bridge, A90 to Burnshot, road to Carlowrie Farm,
continuing due west to Carmelhill, along minor roads past Swineburn and Totleywells, then
north along the B8020 and minor road past Parkhead to Abercorn and the Firth of Forth)."
Our existing patients residing in Kirkliston remain on our list, however they may only remain on our list for as long as they reside at their original address. Any movement out with our boundary will trigger a registration at a practice within their geographical location.
Register as a New Patient
If you have recently moved to South Queensferry please register as soon as possible. This enables us to request your medical records from your previous practice and have your past medical history should you need to be seen with an acute problem.
To register, complete the NHS Scotland form - 'Application to Register Permanently with a General Medical Practice' (Registration - Part 1) and our New Patient Registration Form (Registration - Part 1) which can be obtained from reception or downloaded from via the links below.
Medical treatment is available from the date of registration. Please contact reception for further information.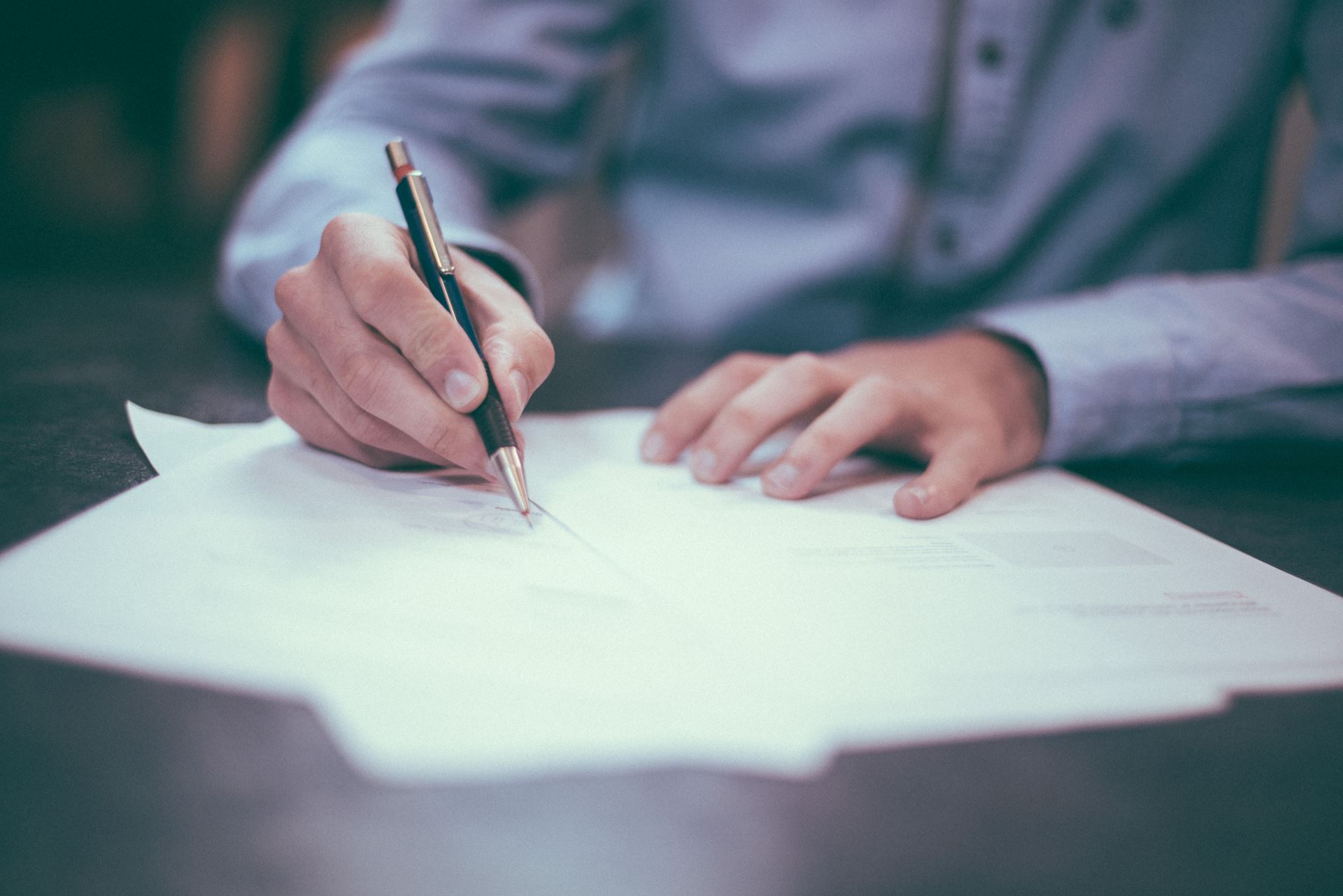 Registration Forms
If you wish to register with us, please complete the forms below and when both forms are completed, please print and sign then bring them to the surgery together with two forms of identification - one with a photo and one proving your address.
Please ensure both sections are completed.
Temporary Patient Registrations
You can be registered as a temporary patient for up to three months. This will allow you to be on the local practice list and still remain a patient of your permanent GP. After three months you will have to re-register as a temporary patient or permanently register with that practice.
To register as a temporary patient contact the surgery on 537 4407 or download and complete our Temporary Patient Registration Form and bring to the surgery.
Practices do not have to accept you as a temporary patient although they do have an obligation to offer emergency treatment.
You cannot register as a temporary patient at a practice in the town or area where you are already registered.
Non-English Speakers
These fact sheets have been written to explain the role of UK health services, the National Health Service (NHS), to newly-arrived individuals seeking asylum. They cover issues such as the role of GPs, their function as gatekeepers to the health services, how to register and how to access emergency services.
Special care has been taken to ensure that information is given in clear language, and the content and style has been tested with user groups.
Open the leaflets in one of the following languages:
Privacy Policies
Please click on the links below to read our privacy policies: