New CAB Adviser
We have a new CAB adviser in the practice. Please contact the surgery to book an appointment. The adviser is in the surgery on a Tuesday morning only.
Click on the link below to view other locations and see details of drop-in clinics:
More information can be viewed on their website: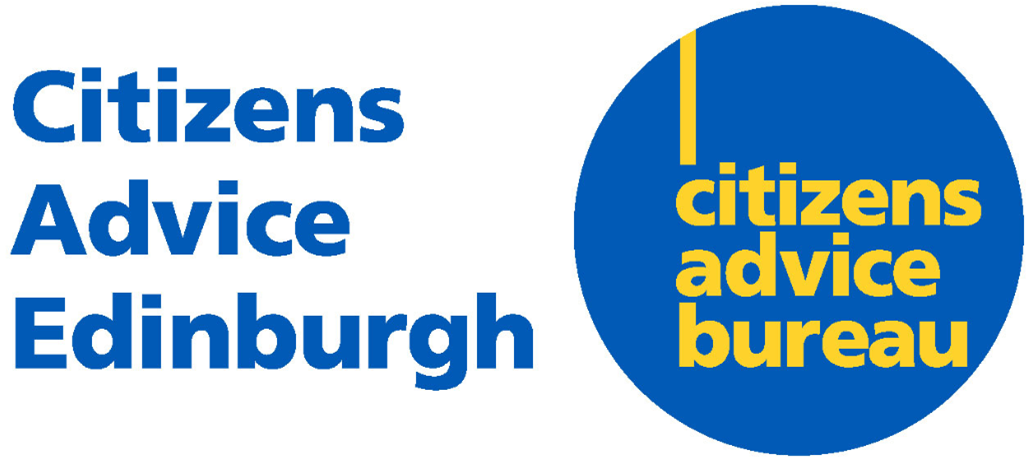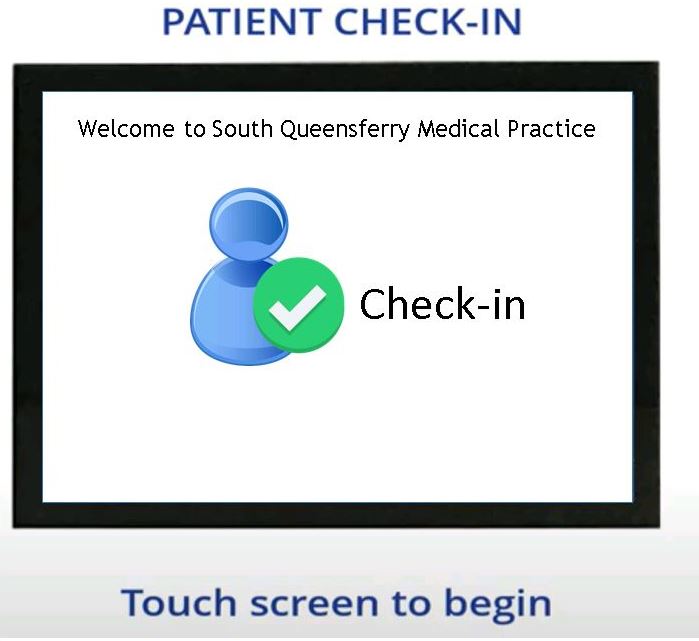 Self Check-in for Appointments
We are delighted to bring back our touch-screen self check-in service.
If there is a queue at reception and you are wishing to check-in for an appointment with a GP, practice nurse, HCA, phelbotomist or Jordan Hepburn our in-house physiotherapist (Wednesday only in the surgery) please check out our new easy-to-use check-in screen.
Follow the blue footprints on surgery floor which will take you to the check-in screen:
Touch the screen to start the process
Select the DAY of your birthday ie 28, 5, 10, 18 - screen will move on
Select the MONTH of your birthday - screen move on
Select the YEAR of your birthday - screen will now search for appointment details and when displayed,
Select YES to "is this correct?
Take a seat until called by clinician.
Pre-bookable Appointments
We are now offering pre-bookable appointments up to 8 weeks ahead. This allows you to plan routine appointments in advance.
Please ensure if you cannot make your appointment for any reason that you call us to cancel, so that we can then offer your appointment to another patient.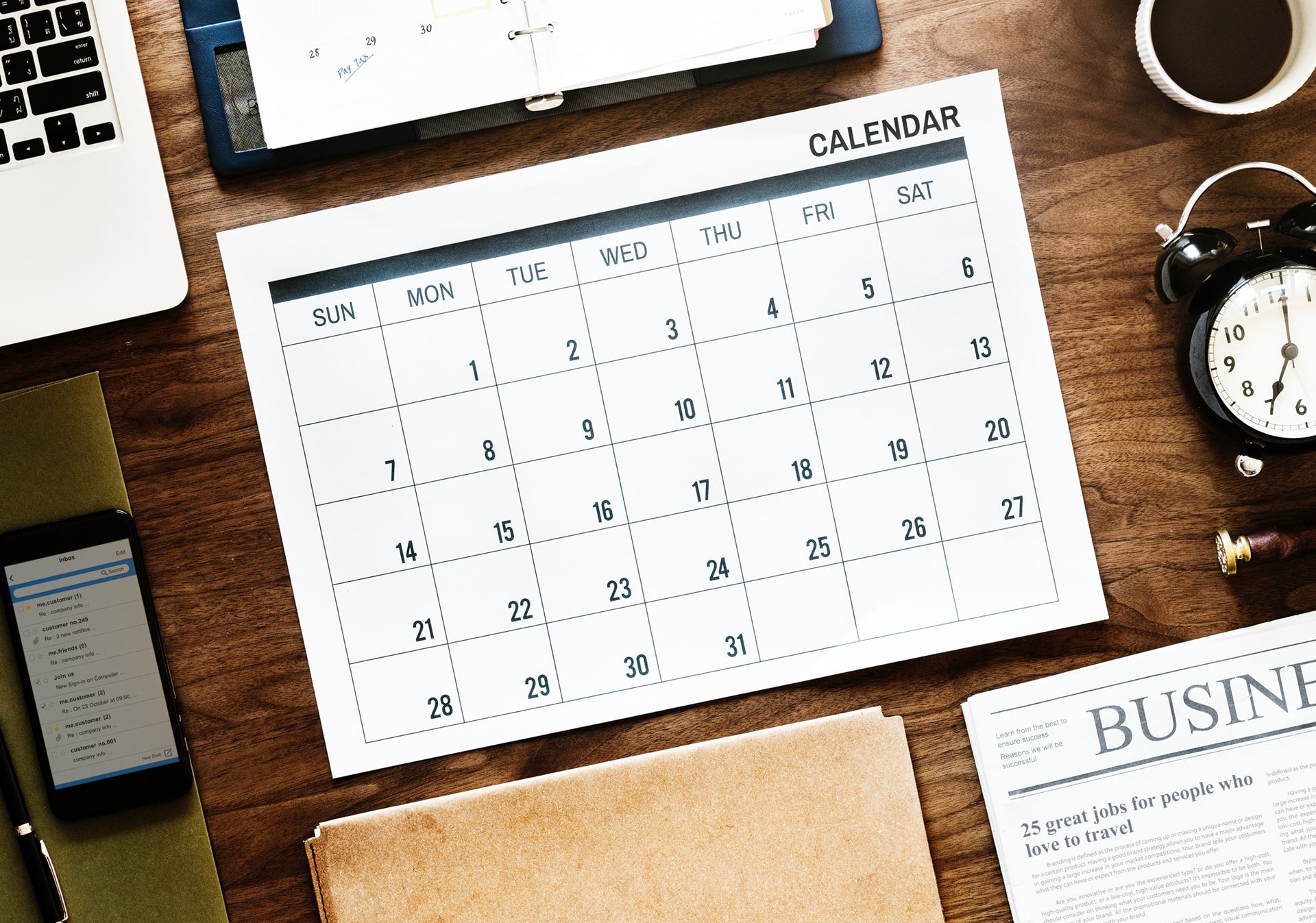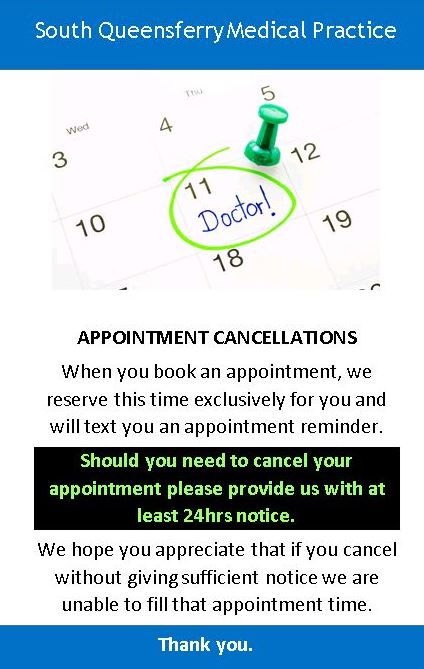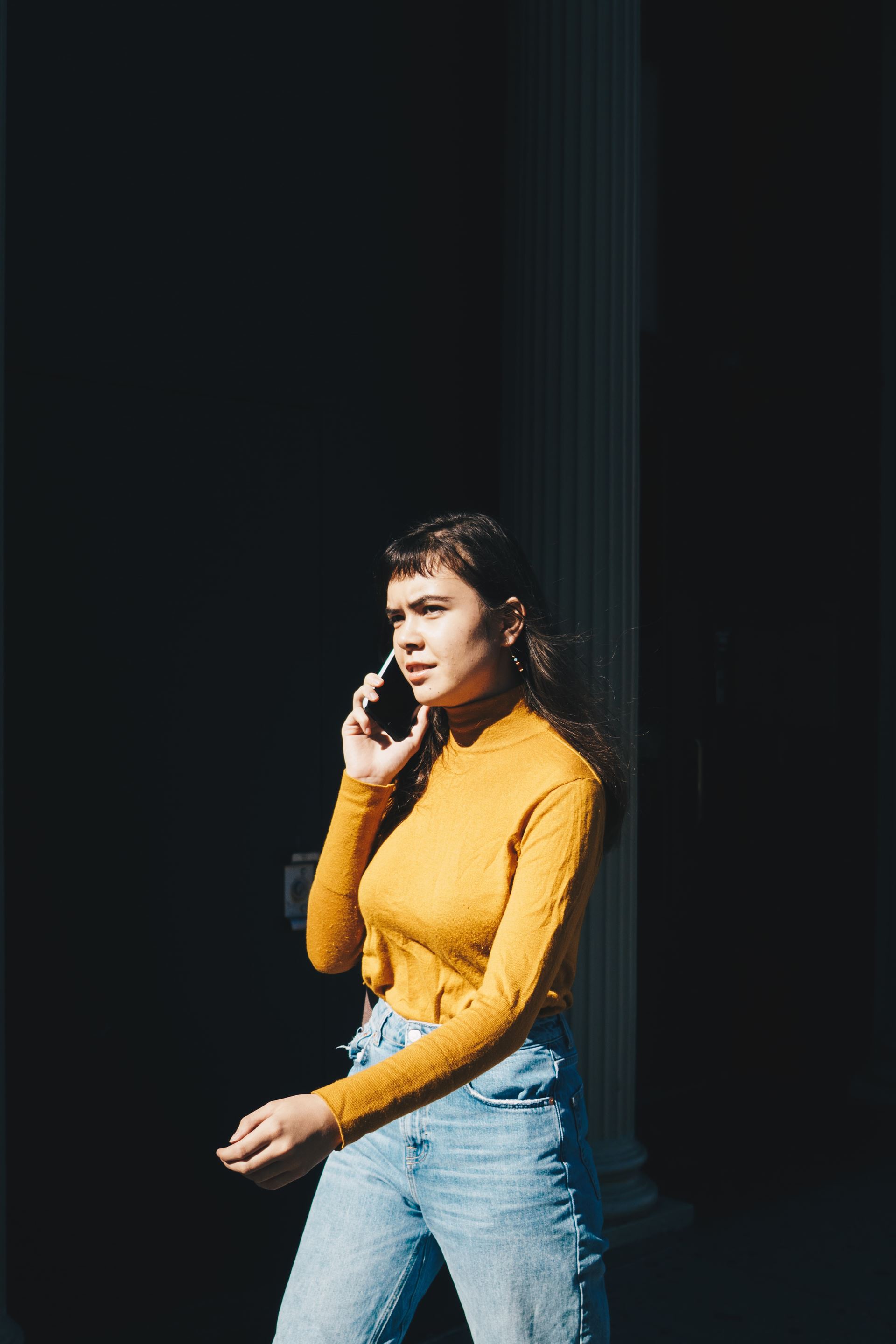 If you have any questions, please speak to our Reception Team on 0131 537 4407.
We do not correspond by email.
Emergency Doctor
We have one Doctor daily who deals with emergencies.
Emergencies should be health concerns and issues that cannot wait until our next available appointment.
If you are experiencing conditions that may be deemed as life threatening then you should dial 999.
The emergency Doctor will prioritise their day based on the description of the symptoms that you have provided to our Patient Care Team.
The emergency Doctor will call you to gain further insight and decide on the next steps to be taken. We cannot provide a time of the day that you will be called. You MUST be available for this call.
The emergency Doctor then may need to further assess you and they will invite you down to the practice. This may be at any time during the working day. Again you MUST accept the time that is offered unless there are extenuating circumstances.
NHS DIGITAL DATA SHARING OPT OUT
We would like to reassure our patients that the proposed extraction of GP data by NHS Digital does NOT include any patients registered with this practice or in NHS Scotland.
NHS Digital provide services in England so are not able to access any data held in Scotland. You are not required to opt out as your data is already safe. We take patient confidentiality extremely seriously and safeguards are in place to protect this, including when data is used for research.
Further information on how NHS Scotland handles your personal information is on the NHS Inform website: How NHS Scotland handles your personal data.
Organ Donation Legislation Changes 26 March 2021
The law is changing to an opt-out system, also known as deemed authorisation. Members of the public who do not wish to be considered as a donor should opt-out, either on the organ donor register or in another form of writing. For further information please click on the link below: https://www.organdonationscotland.org/
Practice involvement in health research
Why do research?
As a practice, we feel that research is essential for NHS progress and can be of considerable benefit for individual patients and the public as a whole.
What is research?
Research can involve a range of activities, from filling in a questionnaire or being interviewed, to testing a new drug or procedure. Each study will explain, in detail, what is required.
How do you choose who to invite?
This practice takes part in research studies with the help of experienced NHS staff who access patient's medical records solely for the purpose of identifying and inviting patients to take part in research studies. Each study will be looking for different patient 'groups' based on set study criteria. No personal identifiable data is removed from the NHS or provided to any researchers without specific consent from patients.
Do I have to take part in research?
If you receive an invitation to take part in research, you are not obliged to take part. If you don't want to be contacted about research studies at all, please let the reception staff or your GP know.