Configure Prescription Details
WE DO NOT TAKE PRESCRIPTION REQUESTS OVER THE PHONE FOR PATIENT SAFETY REASONS.
If you have any questions, please speak to our Reception Team on 0131 537 4407.
We do not correspond by email.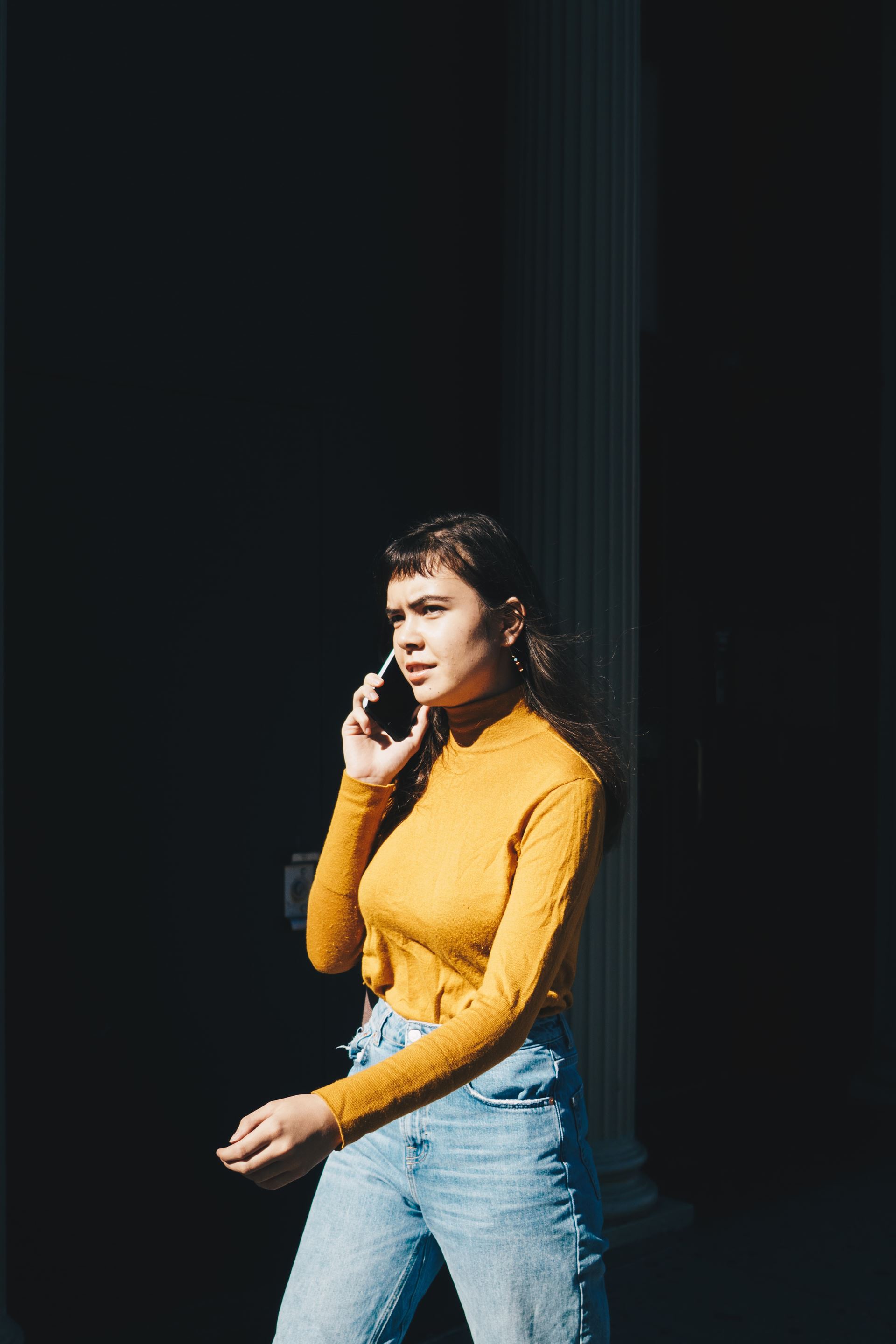 Repeat Prescriptions
For patients WHO DO NOT HAVE ACCESS TO A COMPUTER please submit the tear-off slip from the printed prescription or submit your request in writing including your name and date of birth.
You can post this to us or drop through the surgery letter box. Another option for requesting prescriptions is to speak with your community pharmacy about their Managed Prescription Service.
PATIENT SERVICES - SETTING UP YOUR ACCOUNT
As we have been notifying since the 23rd July 2021, the only way to now order prescriptions electronically is through your Patient Services Account. We have removed the previous website ordering option.
Please follow the steps below to register for our Patient Services prescription ordering service.
Step 1 -Patient Services Registration Form - complete and submit the form.
Step 2 - On receipt of this completed form, we will email the address given to confirm we have the correct email address.
Step 3 - On receipt of confirmation of email address, we will generate the account set-up letter to enable you to set up your Patient Services Online Account. An email from either NoReply@MyVisionOnline or NoReply@Patient-Services.co.uk (check inbox and junk mail) will be sent with the letter attached. Until we receive confirmation of email address we are unable to generate the letter required to set up an account.
You will receive a further email (from us) confirming your preferred prescription pick-up and that we have emailed the account set-up letter. We will also attach a screen-snip guide to help with this process. Please note the linkage key in the letter will expire in 30 days from receipt of letter. THIS LETTER IS REQUIRED BEFORE YOU CAN SET UP YOUR ACCOUNT.
Please follow either link below to guide you through the steps on how to register for your Patient Services Account:
SCREEN SNIP GUIDE TO SET UP ACCOUNT
Guideline to Patient Services Registration Process
Step 4 - When you receive the letter from either NoReply@MyVisionOnline or NoReply@Patient-Services.co.uk and have viewed the process above please click on the link below to register your account - please note you must have the letter from MyVisionOnline generated by the surgery on receipt of your registration form (see link above) before you try to register your account. On receipt of the MyVisionOnline letter please register your Patient Services Account before trying to log-in by following this link:
To start Patient Services Registration of account click this link
Step 5 - Once you have successfully set up your account and logged in, you will see a list of any repeat prescriptions on your record. You may select any of these to make an order request. There is also a free text box in which you can type to request medication which may not be on your repeat list.
Please note this service is for requesting prescriptions and booking GP appointments only. Viewing your medical record is not currently available in Scotland although it is indicated as part of the service on the Patient Services website.
🔸For parents applying for a Patient Services Account for a child aged 12-15, if the child is deemed to have capacity (they are competently able to make their own decisions) then they will be required to have an individual email address. Young children and those not deemed to have capacity can be linked to a parent email address.
🔸All patients above 16+ must have their own individual email address to apply for a Patient Services. We CANNOT process your application with a joint email address. These provisions are in place in order to comply with GDPR regulations.
Please visit Patient Services - Patient Help Centre for detailed information on the services available, printable guides, Frequently Asked Questions and video tutorials.
Patient Services Account Website Support
If you encounter any problems with your Patient Services account please contact Patient Services Website Support direct on the link below:
Our practice ID: S78171
We have limited access to this software and are unable to reset passwords or usernames. If on trying to register your account and a message appears 'already linked to an account' this usually means you have tried to set up an account previously and the software still has some of these details stored.
Please use the link above to submit any account set-up problems encountered.
Booking GP Appointments using Patient Services Account
We are now offering a limited number of pre-bookable face-to-face appointments which are available to book through your Patient Services account.
These are face-to-face appointments with a GP.
Please notify us of your symptoms/reason for booking the appointment in the comments box.
If you need to cancel an appointment you can do so up to 24 hours before the appointment, after this time you will need to contact the surgery direct on 537 4407.
Preferred Prescription Pick-up
If you would like to change where you pick-up your prescription please complete and submit the form Preferred Prescription Pick-up Form.
Please select your preferred option for prescription pick-up as displayed on the form. We will update your record with your choice - please allow us 3 working days to process this form.
Barnton Pharmacy (195 Whitehouse Rd, Edinburgh, EH4 6BU) will now be collecting prescriptions from us on a Tuesday and Friday if you wish to set them up as your preferred pharmacy.
Preferred Prescription Pick-up Form - please allow us 3 working days to process this form.
Email Prescriptions
We not longer accept prescription requests by email

.
Please apply for a Patient Services account as mentioned above to continue ordering your medication electronically.